Analysis of Model Results Impact on Business Financials
We'll start with a quick overview of what is projected to happen post-price drop without any changes to the maintenance processes.
Net sales drops due to price drop
Cost of Goods Sold stays the same because we still are forecast to sell the same number of tools (in this static forecast)
Operating expenses are the same year to year in this comparison as well
The company sells the same number of tools, but they make less per tool, resulting in a reduced operating profit margin (4.86%)
This drop in operating profit margin would create a large drop in shareholder equity for ACME Holding Company. This drop in operating profit margin would also make it harder to raise capital to compete and grow in the market. The board would like to avoid both of this scenarios.
Now let's take a quick look at what these same numbers will look like once a predictive maintenace program is applied.
Income Statement Download
Minimum Case Model Performance Results
Any model the data science team produce that could hit the baseline goal of the model (at least 11 out of 18 correct [61% out of top 18] 95% of the time) produces an operating profit margin of 9.63%.
This operating profit margin is inclusive of the yearly cost ($129,600) of predictive maintenance program.
While this is lower than the 2021 (current) operating profit margin, it's still considerably higher than what could be the 2022 operating profit margin if nothing changes.
XGBoost Performance Results
The best model produced gets ACME Tool Co's operating profit margin back to 11.34% (within 0.66% of the original 12.00%). This is considered a positive outcome by the whole team (and a pleasant surprise, given the situation).
Further:
Operating expenses (outside of extra maintenance costs) stay constant compared to 2021
The PM program is in this bucket, but we list it separately as "PM Program Cost" ($129,600) in the Income Statement
We now bring in 7.5% less per tool sold, but we have less downtime by fixing 14.92 failures per night (95% of the time) through the predictive maintenance system
Cost of goods sold increase slightly because we are now producing more tools due to reduced downtime
Implications of Modeling Results
The news of the best model produced by the data science team is welcomed by everyone at ACME Tool Co. This gets the executive team off their heels and gives them the flexibility to compete or sell at a better price.
The market is commoditized and no other clear points of differentiation are expected with the new $18.50 version, customers will likely flip on price.
However, ACME Tool can leverage predictive maintenance to possibly drop price further and put pressure back on competitors, defending their market from new entrants.
ACME Tool can also put more resources into further improving the model, further improving their income statement and sharpening their competitive edge.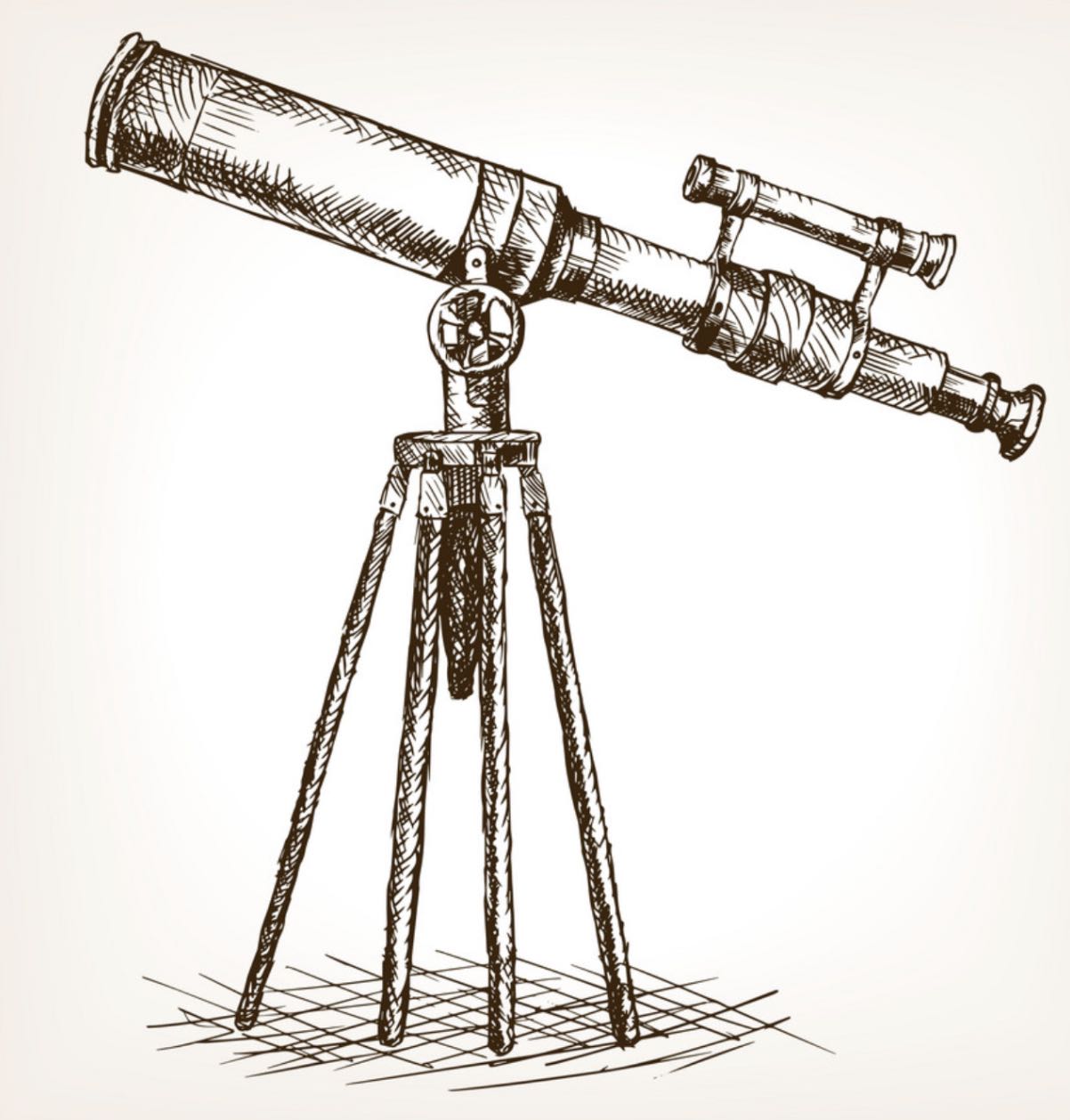 Improving Efficiency of Use of Existing Operations
Many times we see machine learning and data science over-marketing to provide seemingly "magic" applications. What often gets overlooked is that a foundational application of machine learning is to solve low-hanging use cases such as more efficiently operating a business with existing resources.
Many businesses similar to ACME Tool Company likely have other aspects of their business that could be improved with machine learning. Often if they inspect their income statement, they can identify aspects of their business that could operate better with the same amount of overhead, producing better operating profit margins.